WEBSITE DESIGN from Baltimore
Is it painfully obvious that your website is better than your competitors? If not, you're losing business.
Websites are one of the most critical elements to a successful business. After years of creating websites for fencing and decking businesses and seeing the results first hand, we know how big of a difference a great website can make. If you have an outdated website and your competitors have great looking websites, you can count on losing a lot of the leads to them.
Is Having a Great Website Really That Important?
In all of our years of business, we have worked on websites for countless different types of businesses. Every time we create a website, we always keep in touch with our clients to see the results it brings. In every single instance, the website has made a huge impact on the business over time.

When people are looking for a product or service and don't know what they want, all they have to judge a business on is their website. So if you have an outdated website or the website is slow or confusing, they will subconsciously think that your business is the same way.

For this reason, it is absolutely critical to have a website that is better and faster than your competitors. If clients are able to find exactly what they want from your site with minimal effort, they are much more likely to come back or recommend their friends & family.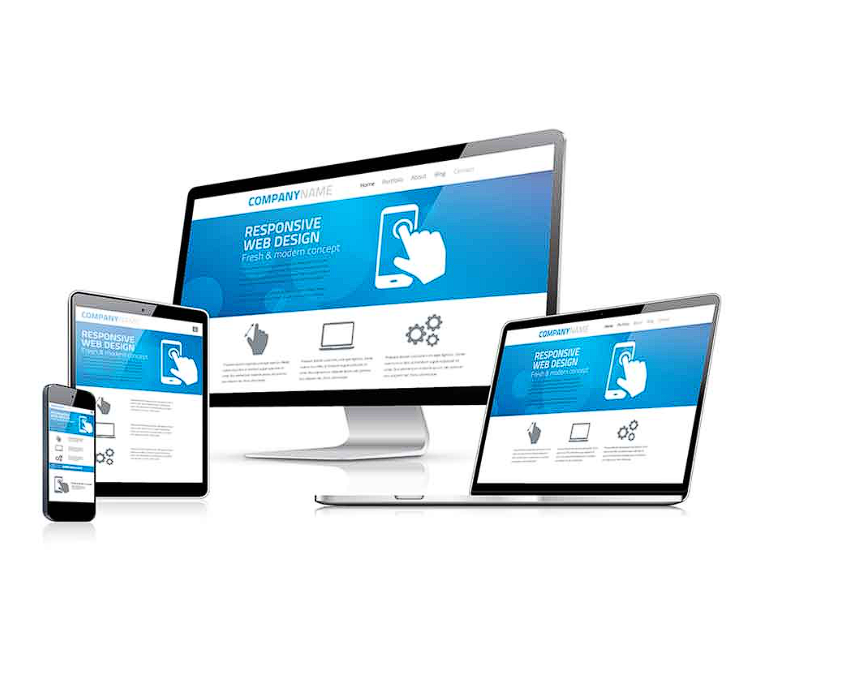 How Can Our Baltimore Web Design Company Help Your Business?
A well-planned custom website will present your company's message immediately when visitors come to your website.
We offer unique web design packages that remove the clutter and allow potential customers to instantly see the value in your product and/or services.
Eliminating confusing graphics, unnecessary sections, and simplifying the navigation of your website will provide an overall better user experience and show off your expertise in a way that will convert your visitors into new clients, customers, and sales.
Fence and Deck Marketers goes beyond just how a web page looks to your customers. A great web design company will structure your website's files to tell search engines exactly what your pages are about and what you should be ranking for.
Your site structure is a crucial way to improve and maintain your rankings in search engines. At Fence and Deck Marketers, we will use our custom web designs to tell search engines the exact intent of your business.
Schedule a free estimate to see if your site is set up properly!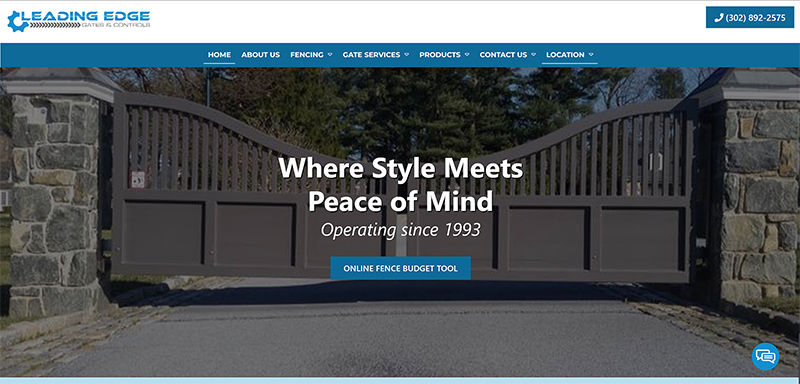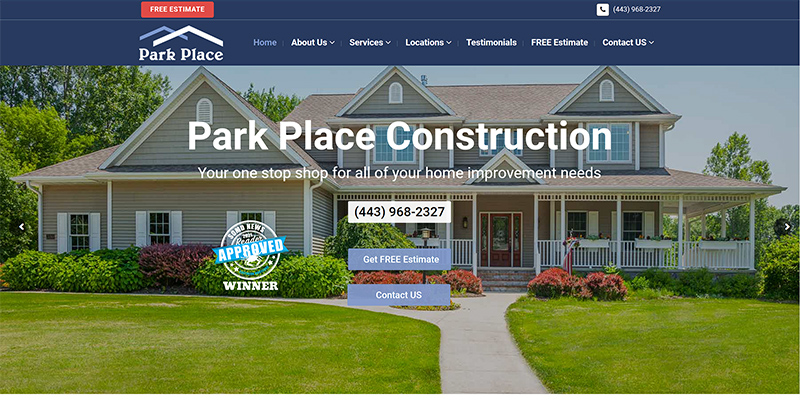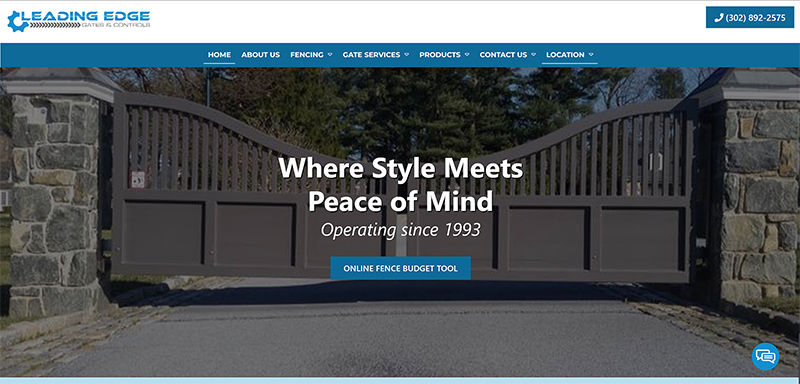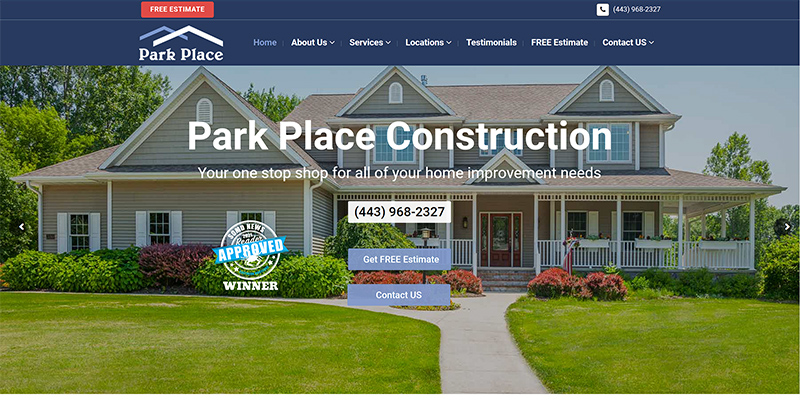 FREQUENTLY ASKED QUESTIONS
Would you like to start a project with us or get more information?
If you have any questions or would like to learn more, contact our team and we will be happy to assist you.