Website Design Services For Fencing Companies
Are you a fencing contractor looking to expand your business and dominate the marketplace? Look no further! Fence And Deck Marketers is here to provide you with top-notch website design services tailored specifically for fencing companies.
Our services are designed to enhance your online presence, attract more customers, and boost your sales. With our expertise in website development and marketing strategies, we can help you stay ahead of the competition and secure a consistent stream of business. Don't miss out on this opportunity – take advantage of our website design services today!
READY TO TAKE YOUR FENCING BUSINESS TO THE NEXT LEVEL?
Why Choose
Fence And Deck Marketers?
Our expert and dedicated team develops unique, eye-catching designs that reflect your brand identity.
Our website development team for the fencing industry understands the importance of standing out in a competitive market.
With tailor-made designs and captivating colors, we create visually stunning websites that showcase your fencing services.
From bold call-to-action buttons to seamless navigation, our customized websites are built to drive business growth for your company.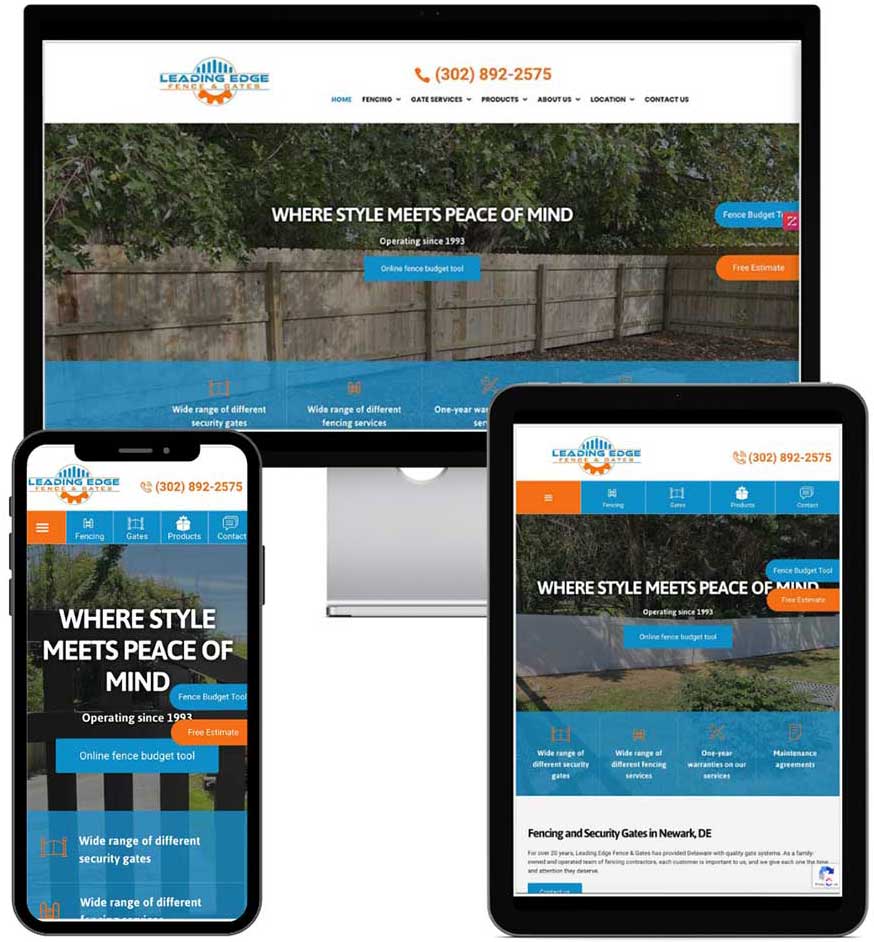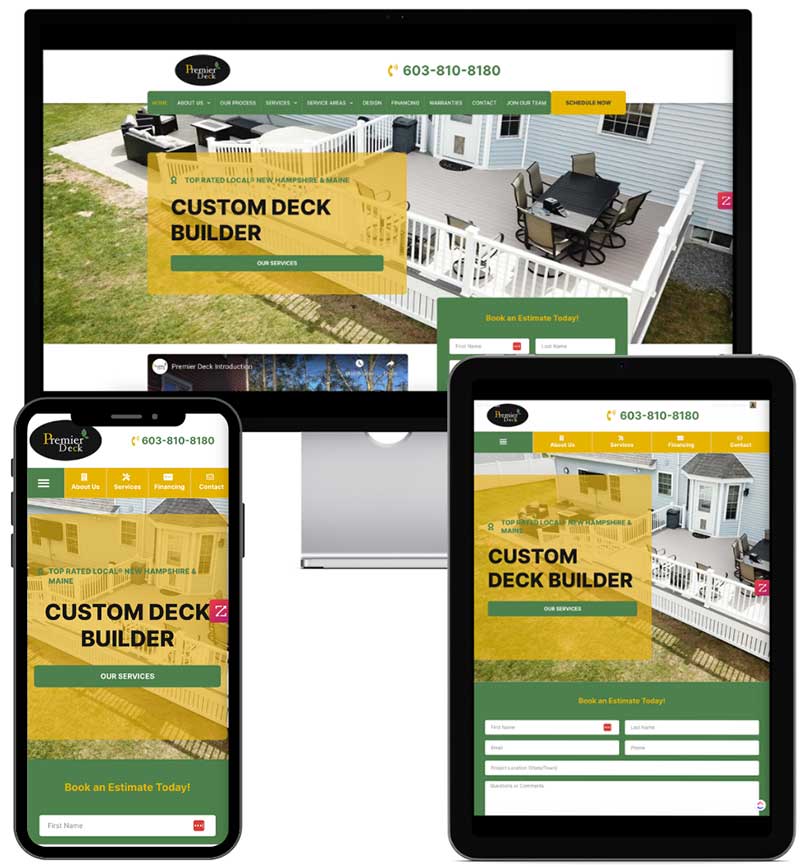 Responsive design is essential for mobile-optimized websites, ensuring a seamless experience for visitors on any device.
With easy navigation and well-designed buttons, your business can reach customers on the go, capturing their attention and driving conversions.
By optimizing your website for mobile devices, you not only improve the user experience but also boost search engine rankings to increase visibility among potential customers.
Increase your website's visibility in search results with effective Search Engine Optimization (SEO) strategies.
By targeting relevant keywords, your rankings can be improved, and more organic traffic can be attracted to your virtual office, aka your website.
Increase visibility in search results by targeting relevant keywords for higher rankings, which will drive organic traffic to your website.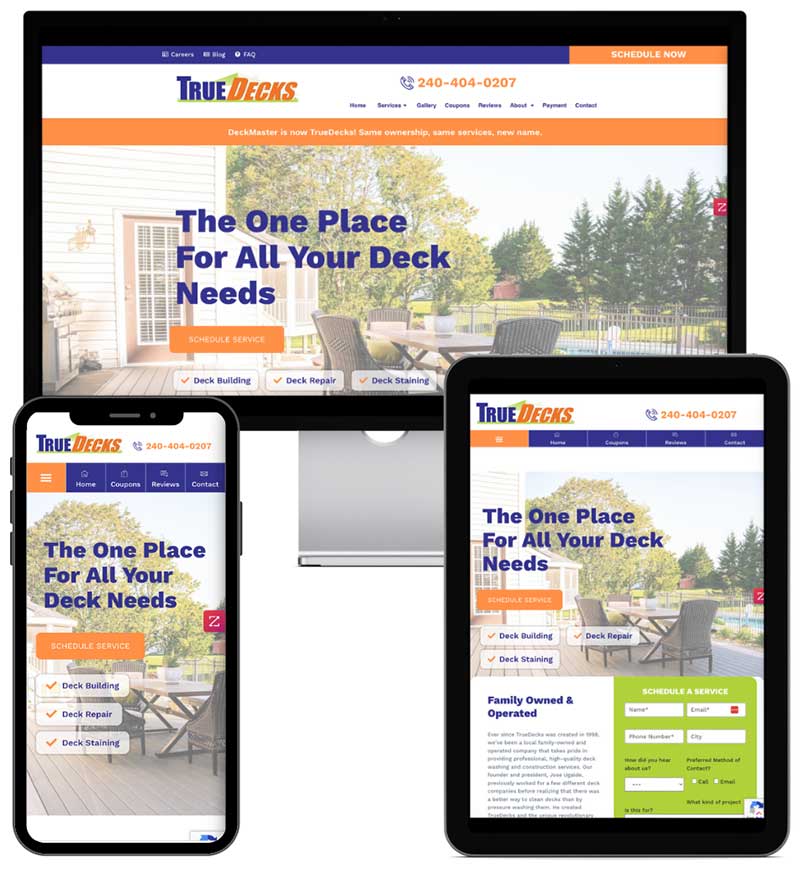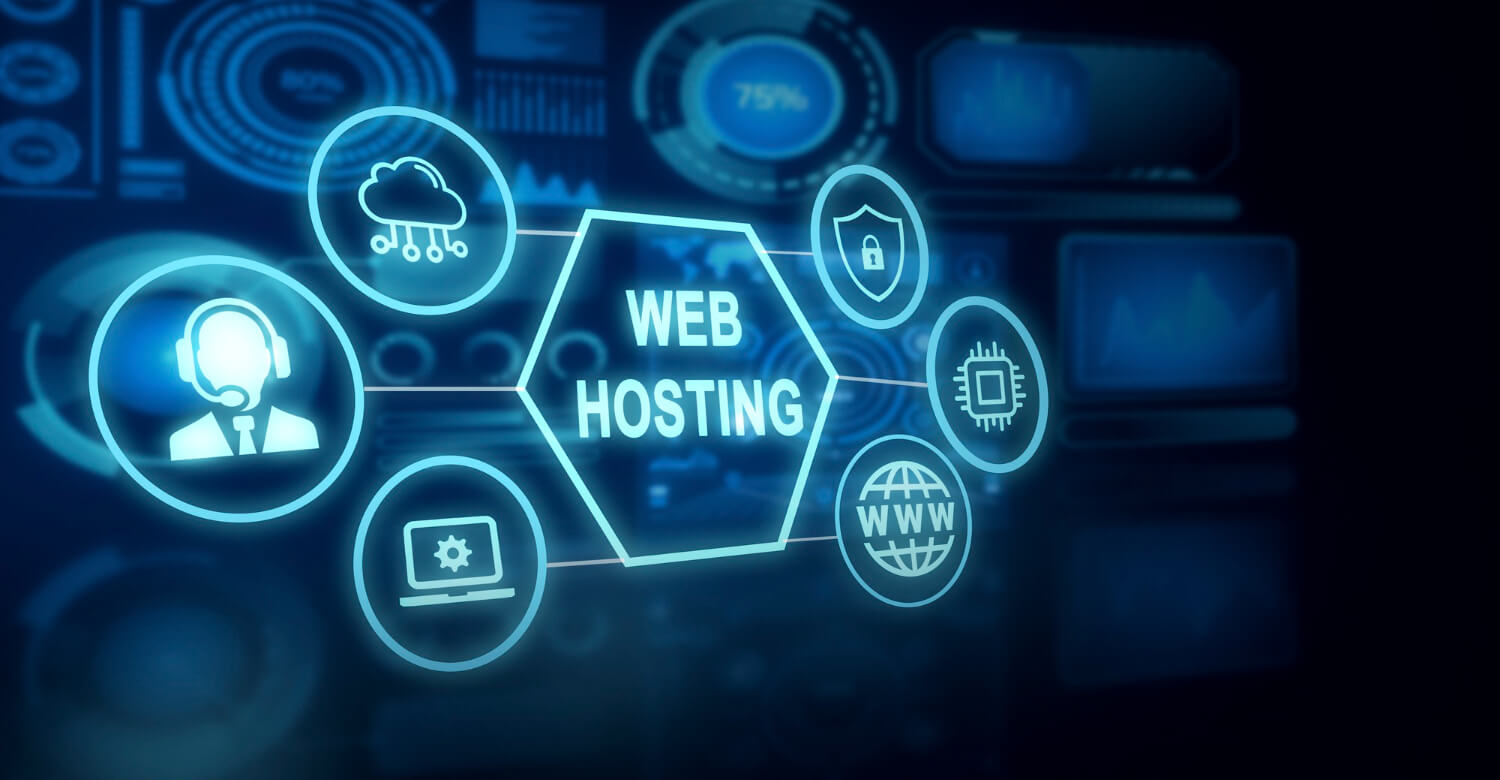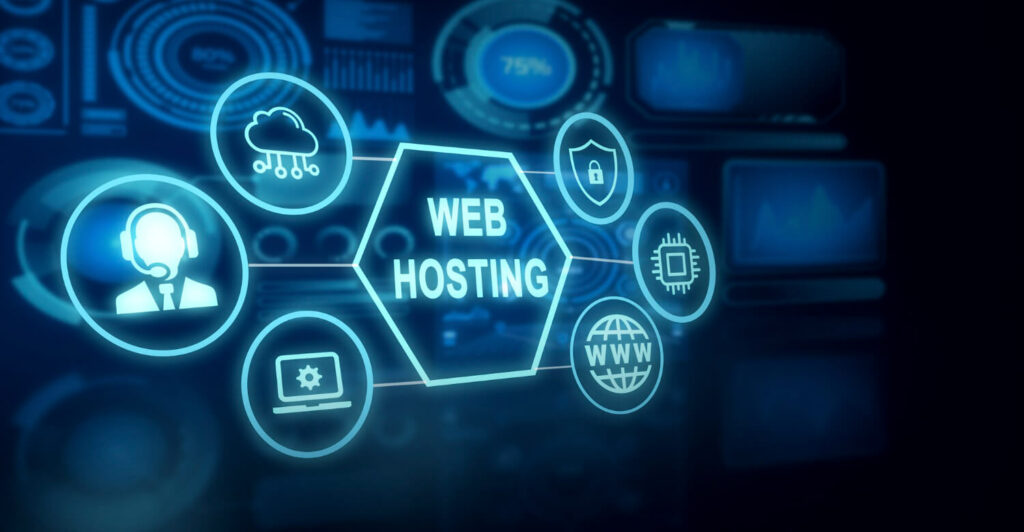 Reliable hosting services ensure minimal downtime, keeping your website up and running smoothly.
Regular updates and security patches are implemented to protect your website from potential threats.
Technical support is readily available whenever you need assistance, ensuring that any issues or concerns are quickly addressed.
READY TO TAKE YOUR FENCING BUSINESS TO THE NEXT LEVEL?
Benefits of Our
Website Design Services

for Fencing Companies
READY TO TAKE YOUR FENCING BUSINESS TO THE NEXT LEVEL?
Ready to Get Started with Our
Website Design Services

?
A professionally designed website can make all the difference in today's digital age. It is a powerful marketing tool showcasing your expertise, services, and craftsmanship to potential clients. Highlighting your previous projects through high-quality images can build trust and confidence in those seeking a reliable fencing company.
Schedule Your STRATEGY CALL
Contact us today for a strategy call and discover the benefits of having a professional website for your fencing company. Our experts will guide you through design options specifically tailored to fencing websites, ensuring that your online presence reflects the quality of your workmanship. Don't miss out on this opportunity to elevate your business – schedule your STRATEGY CALL NOW!
FREQUENTLY ASKED QUESTIONS
While building a website in-house may seem convenient and potentially cheaper, hiring a professional web developer ensures that you have a customized and high-quality website that reflects the unique identity of your fencing company. With their expertise, they can optimize the design for user experience and implement effective marketing strategies to drive more leads and improve conversions.  On top of this, you won't have to worry about someone building your business website that doesn't know exactly what is required to rank on Google.  We take care of that for you!
Increased online visibility can help reach more potential customers by having a website for your fencing company. A strong online presence allows you to showcase your services, attract new clients, and stay ahead of the competition.  A website also helps you:
Build credibility and trust with your target audience
Showcase your previous projects and expertise
A professional website establishes trust with potential customers, showing that you are a reputable business in the industry. By showcasing your previous projects and expertise on your website, you can demonstrate your skillset and build confidence in potential clients that you are the right choice for their fencing needs.
Auditing the current site structure is essential for identifying areas that need improvement. By analyzing the website's layout, navigation, and user experience, Fence & Deck Marketers can make necessary adjustments to enhance its SEO performance.
Optimizing content with relevant keywords related to the fencing industry will improve search engine rankings. Incorporating these targeted keywords strategically throughout the website's pages and blog posts makes it more visible to potential customers searching for fencing services.
Lastly, building high-quality backlinks from reputable websites in the same niche strengthens a website's authority and credibility in search engine algorithms, ultimately boosting its ranking on search results pages.
READY TO TAKE YOUR FENCING BUSINESS TO THE NEXT LEVEL?